The consulting network for Business, Environment and the Community they serve.
Announcements
Book Release
We have just released our latest book. Click The picture below, or goto http://www.smart-technologies.co.nz/books.html: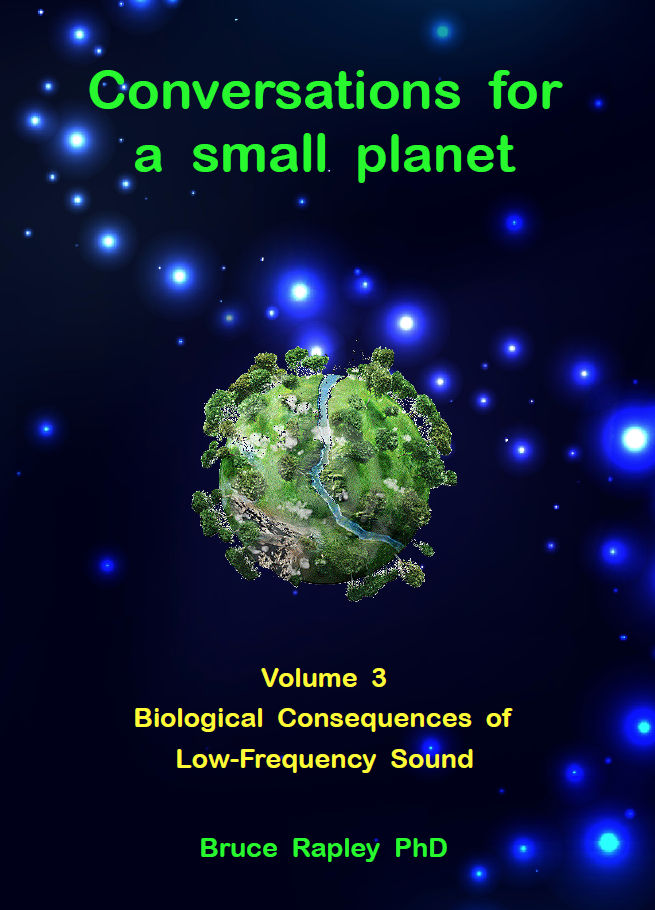 Training and Support Initiative
We are happy to announce that all our SAM customers are now able to access upto three(3) hours one on one/training with our Director of Customer Support/Training, Analysis, and Testing, Rachel Summers.
Rachel is happy to provide comprehensive one on one or small group training and discussion on all aspects of SAM hardware and software setup and use, she can also provide information on sound analysis.
The impetus for this initiative is to provide our customers with the best possible introduction to the use of this technology while at the same time helping them to come to terms with the difficult task of analysing sound, which human beings perform automatically. Rachel maintains that the process of analysing sound with a computer is very different from our mental processes and involves some knowledge that is not easy to access. She believes it is important to give our customers the best start possible and that starts with a personal connection to allow proper dialog.
Support/Training will consist of face to face contact via a contact platform such as Skype, Facebook Messenger, Apple FaceTime or some other platform as required.
If you wish to take us up on this offer please contact Rachel directly by email Rachel@smart-technologies.co.nz